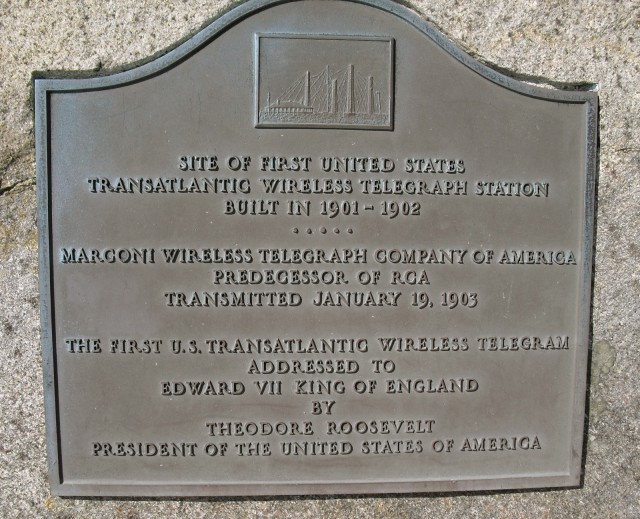 WHY GO: If the Cape Cod town of Wellfleet MA seems vaguely familiar, it's because Edward Hopper captured these scenes in many of his paintings and Henry David Thoreau penned his journals nearby. Besides the vast beaches of the National Seashore, you'll find remnants of Victorian-era technology, one of the country's last surviving drive-ins and a wildlife rich sanctuary. There's a reason that Wellfleet Oysters are so popular around the world: come to the source and find out for yourself.
Things to Do in Wellfleet MA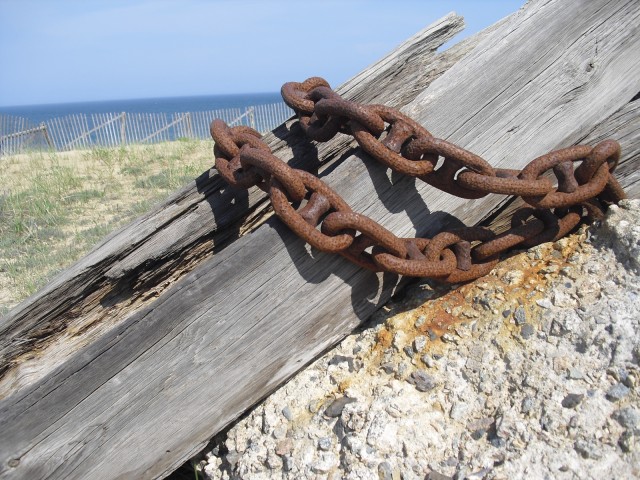 VISIT:
Marconi Wireless Station @ Marconi Beach
. A Marconi Wireless Telegraph diorama is located in the spot where the first Telegraph Station once stood (its terminus was in England) and offers some idea about the precursor to the internet. Planks of rotted wood held down by rusty chains are all that remain of this now antique international communications center, where on January 18, 1903, Marconi successfully transmitted messages between Teddy Roosevelt, the president of the United States and King Edward VII of England.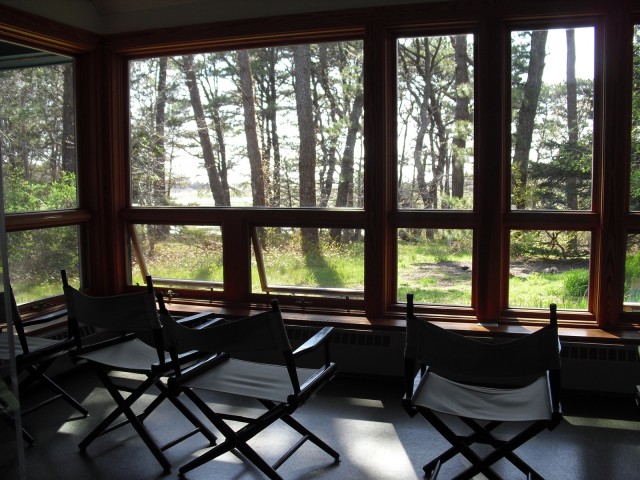 VISIT
:
Wellfleet Bay Wildlife Sanctuary.
For a taste of Cape Cod and its varied landscapes, don't miss this former bird-banding station run by Mass Audubon. On 1,200 acres, you can easily spend a full day hiking along five miles of trails and boardwalks through a variety of habitats – woodlands, tidal marsh, beach, coastal sandplain, and fresh water ponds. You'll encounter ospreys and otters, kingfishers and muskrats, crabs and hundreds of other miracles of nature. Walk into the LEED Certified (read: Eco-Friendly) Esther Underwood Johnson Nature Center and sit in a sling-back chair for a bit while gazing at bird feeding stations through a wall of glass.
Open daily Memorial Day to Labor Day 8:30AM to 5PM, off-season Tues. – Sun. 8:30am-5pm
To read the rest of Getaway Mavens overview of Wellfleet, click HERE