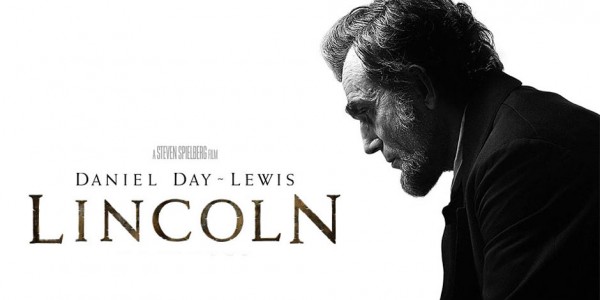 For those of you who have NOT seen the incredible movie that is almost certain to win Daniel Day-Lewis an Academy Award, please go post-haste to the theater. Though the plot centers on the of the Civil War's last months, it is a deep dive into the dynamics of a very fractious United States, making the Blue State/ Red State divide of today seem a mere bump in the road.
Speaking of bumps in roads, US Route 6 has significant Abe Lincoln history from PA to NE.
Ottawa, IL
;
Washington Park – where Abraham Lincoln's voice was first heard in a public forum during the first senatorial debate with Stephen A. Douglas on Aug. 31, 1858. There's a wonderful bronze depiction of this event in the center of a meticulously maintained town park.
Council Bluffs, IA/Omaha, NE: The Pacific Railway Act of 1862,
signed by Lincoln, gave the work of building the railroad to two companies: Central Pacific, an existing California railroad, and a new railroad chartered by the Act itself – Union Pacific. In 1863, Lincoln determined that the starting point of the Union Pacific line would be in Council Bluffs/Omaha. He didn't live to see the first rails placed in 1865.
Lincoln, NE
; Self-evident. This city was named after the just-assassinated President.
For information about these and other cities and towns on US Route 6, purchase the ultimate American Road Trip guidebook,
Stay On Route 6 (Amazon.com).