Last month, I drove 3,652 miles from Provincetown, MA to Long Beach, CA on the longest contiguous federal highway in the United States - US Route 6. For months, I contemplated the logistics of the drive, and though I was eager and excited to journey alone, I did harbor some concerns.
As a travel writer, I'm very comfortable going solo. Being a woman without an entourage didn't bother me in the least (though I never advertised that fact on this blog). I never drove at night, booked either B&B's or safe hotels and was generally aware of precautions to take.
But I know that Mother Nature is not as predictable as Human Nature. She can whirl a deadly tornado or swell a river without a moment's notice, and so the following were the Natural Disasters I was lucky enough to avoid as I made my way across the country in nothing more than a piece of tin on wheels;
Aftermath of Freak Hurricane, Summer 2010
Stamford, CT
Hurricanes
: These were the least of my worries, as I was burrowing inland West of Cape Cod. And anyway, most East Coast hurricanes occur in August/September.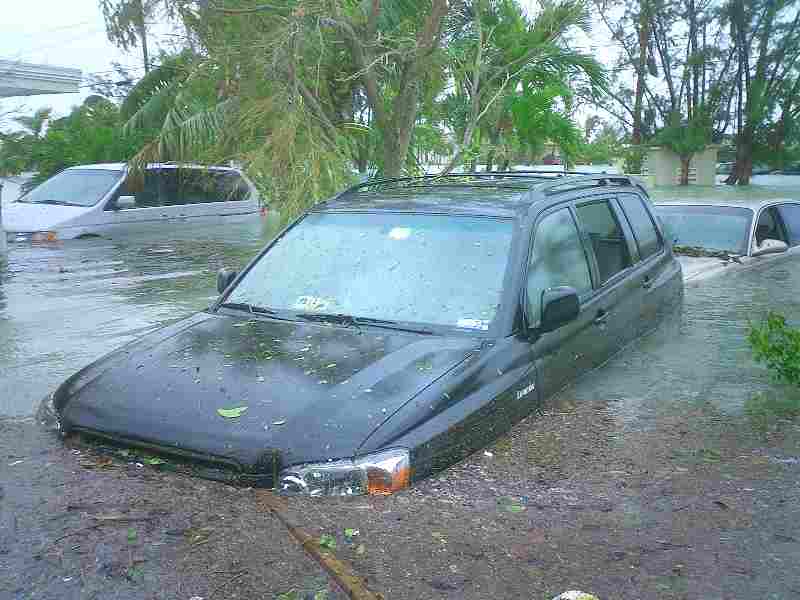 Floods
: Unprecedented flooding, especially in the Midwest, was big news when I left my home in on May 20th. I carefully watched flood reports in Council Bluffs/Omaha and heard that some roads there might be off-limits. Though I did witness rising water levels, I did not have to divert my own course.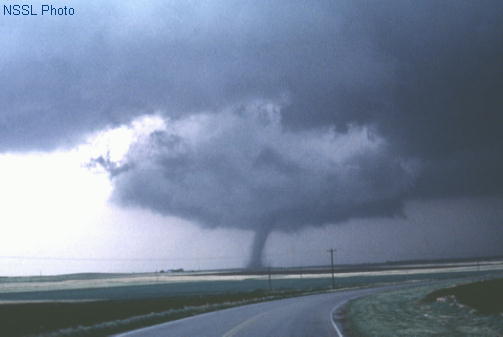 Tornados
; Fear of twisters kept me glued to the Weather Channel after a monster tornado took out most of Joplin, MO, two days into my Route 6 journey. As I approached Western Illinois and particularly in Iowa and the "tornado alley" of Nebraska, I became a TOR-CON (Tornado Condition) expert - assessing the possibility of a storm bad enough to spawn super cells and twisters. Fortunately, when bad (but not deadly) weather hit, it was usually during the night or before or after I got on the road.
Landslides/Falling Rocks;
I had nightmares of boulders cascading onto my car as I drove through canyons and alongside mountain cliffs, especially on I70 in Glenwood Canyon where it's happened before. Fortunately, nary a pebble bounced onto my windshield, and the roads were free and clear of fallen rocks.
Earthquakes
; This has been a seismically active season in the Pacific basin, and so it wasn't such a big leap to conjure up images of tumbling roadways and buildings in Southern California. Good thing the earth did not move for me while I hung out in Los Angeles for just over a day.
Now that I'm home, I won't have to run the weather gauntlet until my next road trip (which won't be for awhile; a lame way of saying, I have no idea when), but I do intend to absorb and process all of my great experiences across the country and will write about them from time to time. In the meantime, read past blogs and enjoy!