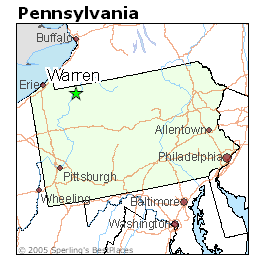 The more I reach out to Route 6 communities and personalities, the more intriguing things get. Aside from the anticipated "you're not spending nearly enough time here," missives (and my sincere answer, "I wish I could, but time constraints....."), I've received some poignant and enlightening letters. Jim McQuiston, a historian and author from Western PA wrote,
"
If I am only one of many, your email box must be full every day. The implications of what your are doing for the pride and even a potential "healing" within these small communities, is no doubt far beyond what you can imagine or probably originally intended."
I have to say, Jim, my eyes misted up.
And from Debbie Koop right outside of Denver, CO in Lakewood:
"
I want you to know about the

Westernaires

, a non-profit organization for over 1,000 dedicated young people, ages 9 to 19, from Jefferson County, Colorado. We encourage self-respect, responsibility and leadership through horsemanship and family participation. For over sixty years, Westernaires has proudly trained young people to use their talents and skills in the best traditions of the West.
On any Saturday (year around) at the Jefferson County Fairgrounds where they practice, you can see teams of dedicated youth working on their drills.
If you are going to be passing by this summer, we also have practices in the evenings all week long. The view of the sunset over the mountains while watching horses dancing with flags is just amazing!"
Yes, Debbie, I do intend to watch your Westernaires practice; what a way to witness a Rocky Mountain sunset!
As a writer, I shy away from being the center of the action. My job is to report on the action. And, as my plans unfold, I realize that n
ot everything on this Route 6 blog will revolve around conspicuous consumption. I'm looking forward to discovering the ways in which a diverse people express their passions (in beneficial, kind and productive ways) and give back, entertain or teach others; gaining the upper hand in Monster Truck competitions, owning the coolest art/gallery cafe, running Dune Tours on one of the Easternmost beaches in the USA, being a well-trained
chef in a 100 year old family restaurant, or at age 15, flying your flag while riding a trusty steed
in the setting summer sun.